Flat Proof Tires from Ken Jones Tires
Walk Behind Mower Tires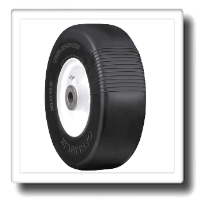 Zero Turn Mower Tires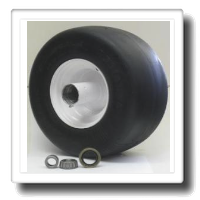 Hand Truck Tires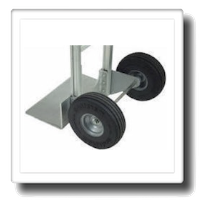 Wheelbarrow Tires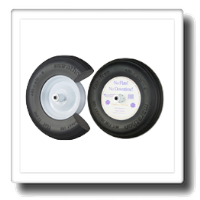 Roofing Tires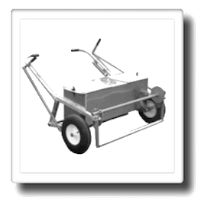 Flat Proof Tire Tubes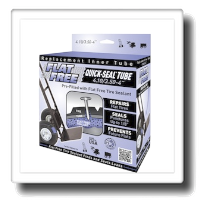 Flat Free Tire Sealant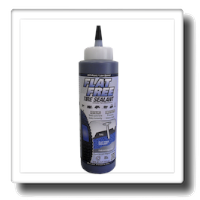 Garden Cart Tires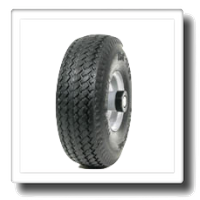 Flat Proof Tires Can Save You Money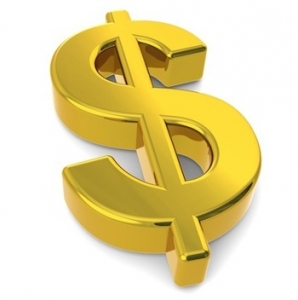 Flat Proof or Flat Free Tires have been available in the marketplace for many years, yet most contractors and homeowners don't know they exist.  They are designed to replicate the ride and handling of air-filled tires and their performance is hard to beat…no more headaches due to slow leaks and flat tires.
Imagine you're working in your yard on the weekend and your wheelbarrow tire goes flat on a Sunday and all the tire stores are closed.
Now what?
Or you're a busy landscaper trying to stay on schedule mowing your twenty lawns per day, and your mower deck tire clips a curb and pops a bead.  You're day is shot! …you can't recover lost time and lost money.
Experts Ready To Help
Flatprooftires.net is your source for the best flat proof tires online.  You're a click or phone call away from talking to the specialty tire experts from Ken Jones Tires – over 75 years of experience.
Not sure which flat free tire is best for you? Contact the flat proof and specialty tire experts at Ken Jones Tires.
We offer a combination of the best flat proof tires available for the following:
You will also find other products such as flat proof sealant tire tubes, tire sealant and other tire products such as swivel and fixed flat proof tire casters.
Call Us at 1-877-862-1286
We encourage you to call us.  We know that it's NOT the trend online and some of that our competitors even make their phone number tough to find.
But we know you have questions and you need answers, so please give us a call!  
Visit www.kenjones.com for all your flat free tires and specialty tire needs.